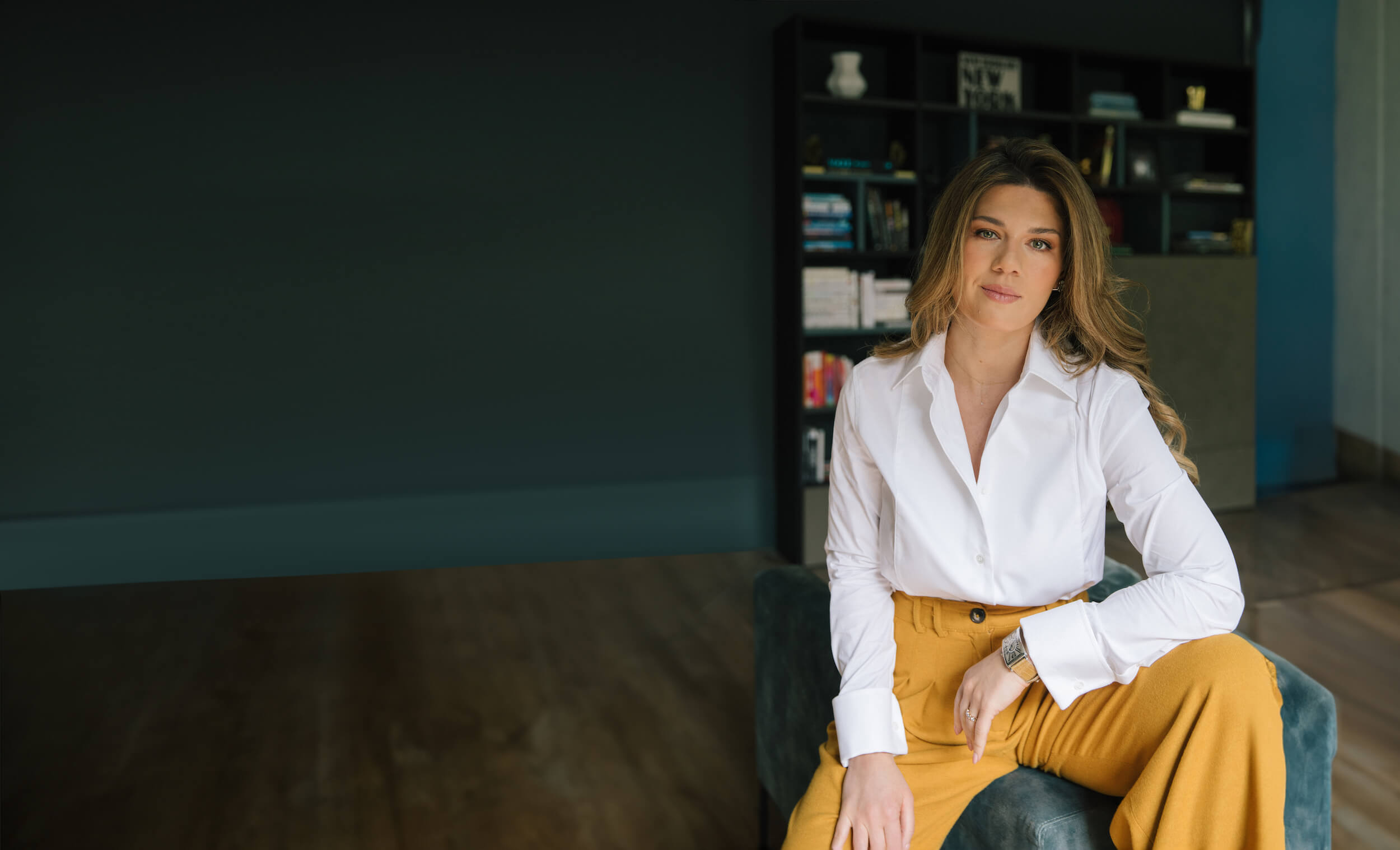 The Next Generation of Leadership
Empowering High Impact Investors, Entrepreneurs and Business Leaders

Redefining the Purpose of Business
As the world faces a wave of unprecedented challenges, we are constantly reminded of the fragility and complexity of our society. Despite the chaos, we have a tremendous opportunity for positive change. To the young global leaders – this is your call to action.
With the power to influence at your fingertips, it is time to redefine what it means to be a leader and shift your focus towards a greater purpose. The reins of influence are now within the grasp of our generation, and we are ready to harness our individual and collective energy to drive meaningful transformation. My mission is to redefine the traditional notions of leadership and business, shifting the purpose from merely making profit to actually serving the greater good. We must work together to create a sustainable and equitable world where morality and a deep sense of responsibility guide our actions.
Achieving such a transformative commitment demands radical self-inquiry, unwavering presence, and unyielding courage. Together, we have the power to awaken the heart of business by liberating ourselves, expanding our minds, and igniting a profound shift toward a brighter future.
"The future belongs to those who believe in the beauty of their dreams."
---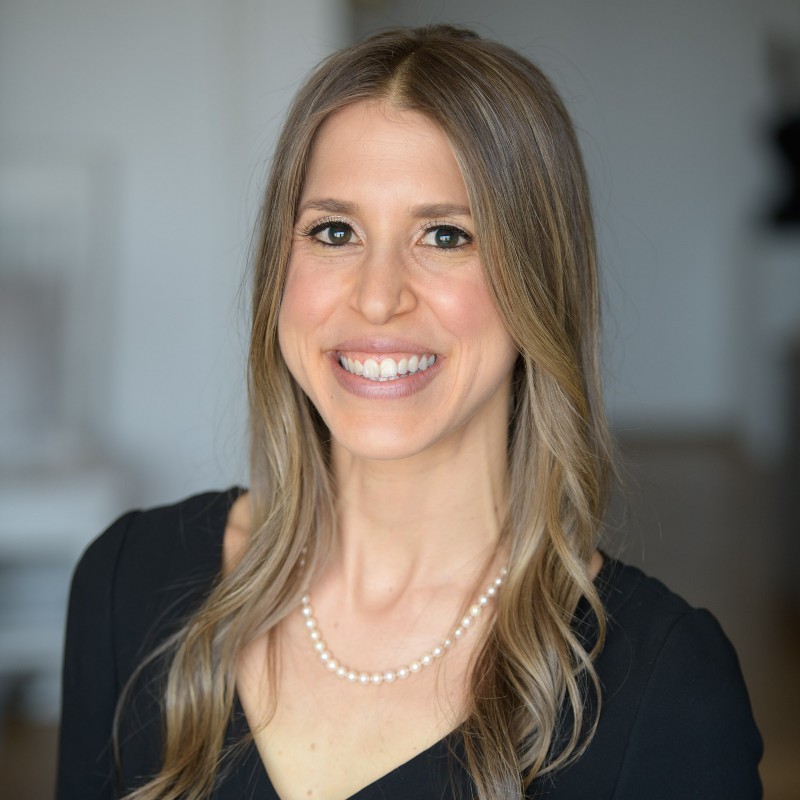 "Elina is a phenomenal speaker and educator. Having co-created and co-taught a semester-long course with Elina and watched her present on multiple other occasions, I am blown away by her ability to captivate and engage her audience through a combination of infectious energy and science-backed data that will persuade even the most sceptical attendees! Elina's enthusiasm for leadership, coaching and psychology is palpable and matched only by the expertise she holds in these areas. I have never met someone who doesn't leave one of her programs inspired to take positive action."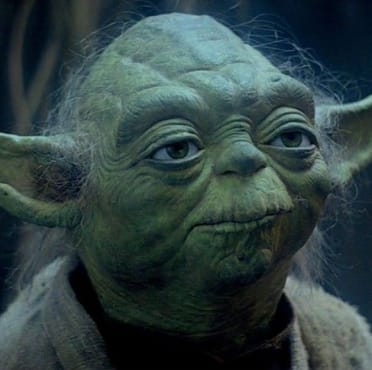 "Fear leads to anger, anger leads to hate, hate leads to suffering! But once you start to work with Elina, you will be saved, you will face the light and make sure that you don't go down the dark path, as forever will it dominate your destiny. And also my face matches your website colors!"
Speaking Engagements
Passionately inspiring audiences through evocative storytelling, evidence-based research, and compelling personal anecdotes.
Learn more
Upgrade: The Path of Young Global Leaders
My Upcoming Book
This book is for young global leaders who wish to embark on a path of self-inquiry and exploration. By delving into the depths of your own being, you will uncover hidden truths, navigate barriers to thriving, and ignite a ripple effect of positive change. Together, we can create a world where the leaders of the future are not only driven by external success but also by their true inner fulfilment and purpose. This book offers a unique combination of enlightening business cases, captivating storytelling, and powerful coaching tools. It will create an extraordinary roadmap to unlock your true potential and redefine the purpose of business and leadership. Will you dare to step into your power and choose to make a difference?
Learn more >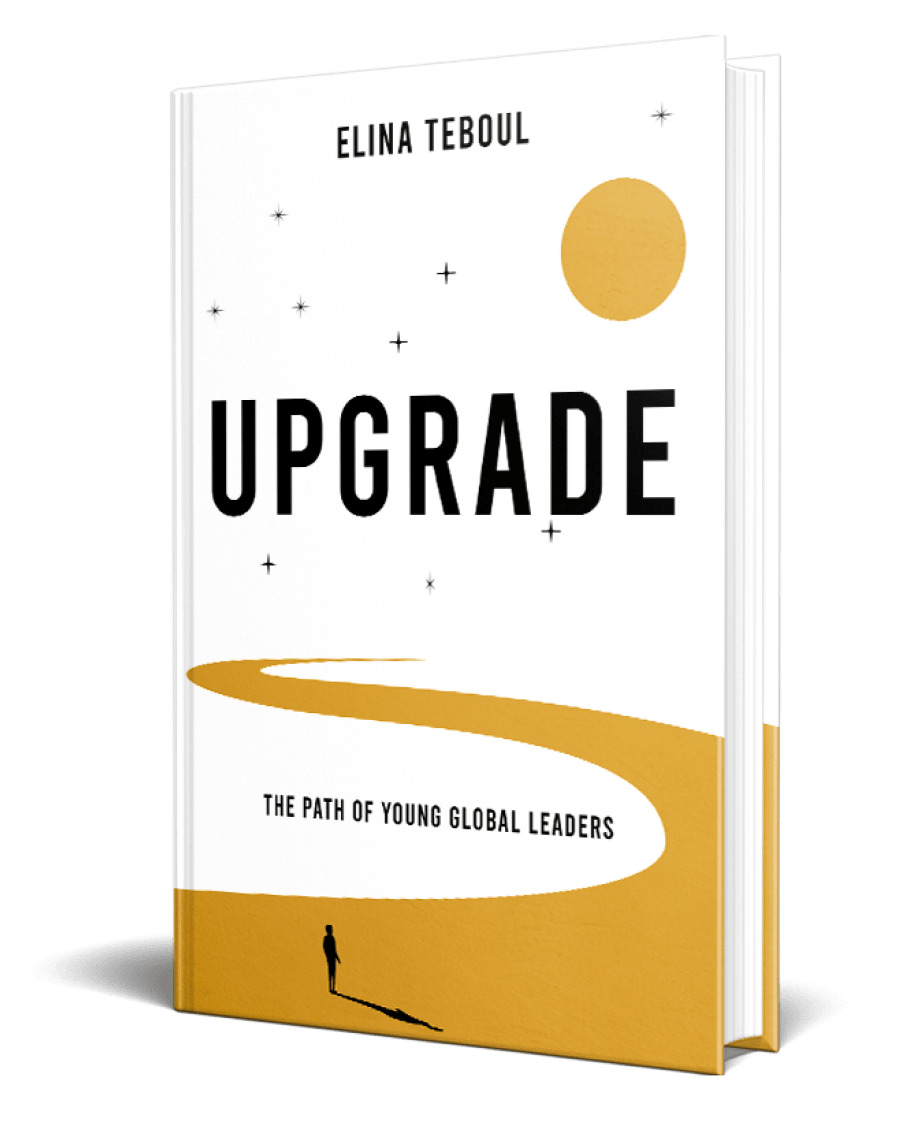 I have been fortunate to receive an education from some of the world's leading universities and to work in prestigious organizations. While my foundational experience was valuable, it also led me to question prevailing corporate values and belief systems. Putting shareholder interests at the forefront of decision-making and the inevitable consequences left me confused, heartbroken, and deeply concerned for our collective future.  As a result, I left my career in corporate law to advance social entrepreneurship and philanthropy. This shift served as an intellectual awakening, revealing the power and beauty that lies within business when it is conducted with goodness and integrity.
Driven by a desire to deepen my personal and professional insights, I embarked on a journey to deepen my understanding of psychology and psychospiritual practices. Through this reflective process, I have come to appreciate the distinction between knowledge and wisdom. This realization has brought about a deep emotional and spiritual awakening, which has allowed me to see the world in a whole new light.
Today, I extend an invitation to you to walk along the path of awakening with me.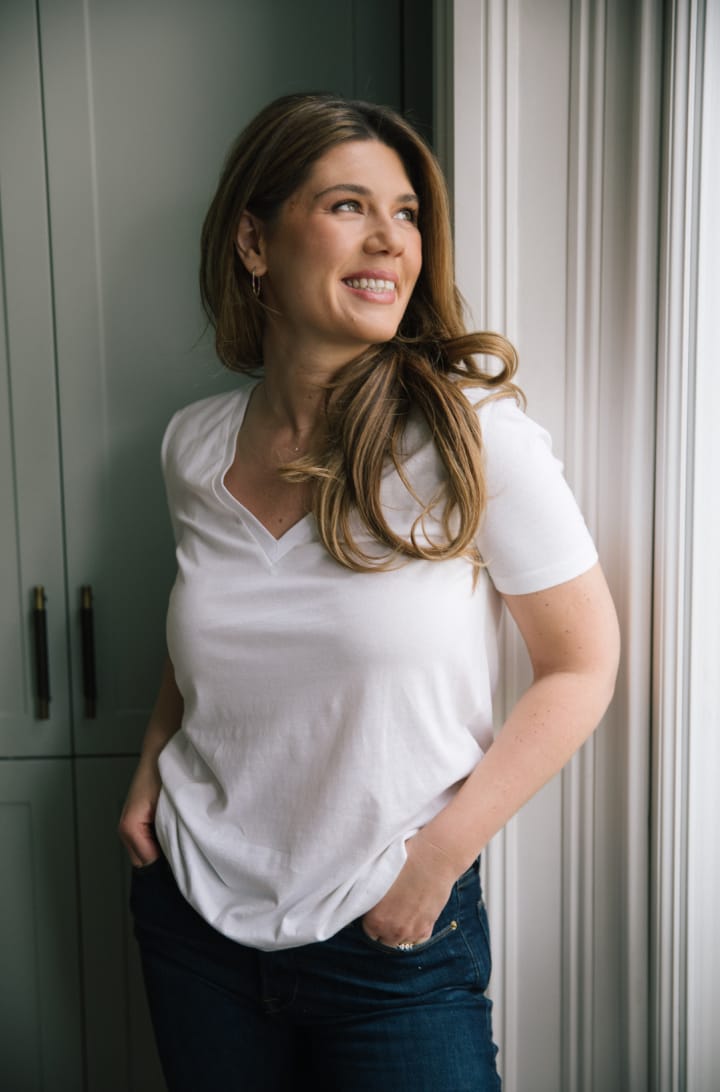 ---
B.A. in Economics, New York University (2007), Magna Cum Laude
J.D. in Law, Columbia Law School (2010), Harlan Fiske Stone Scholar
Davis Polk & Wardwell LLP, corporate law associate (2010-2016)
Allan & Gill Gray Foundation, philanthropic advisor & counsel (2016-2018)
M.A. in Clinical Psychology, Columbia University (2019)
Professional Executive Coach, Accreditation from Columbia University's Coaching Certification Program (2019)
Fordham Law School, Adjunct Professor of "Positive Lawyering" (2021)
Certificate in Psychedelic-Assisted Therapies and Research, California Institute of Integral Studies (2023)