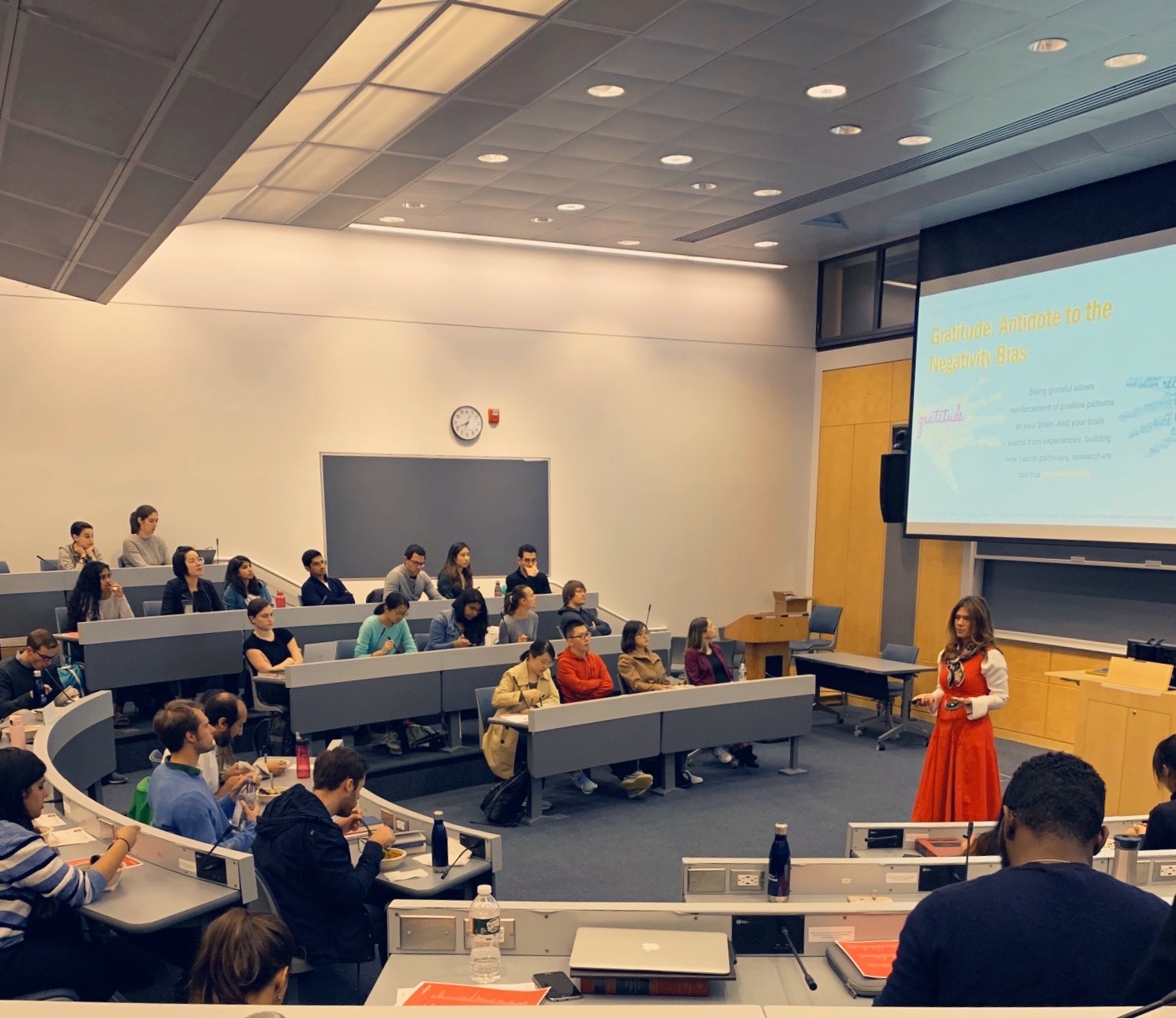 Elevating Law Firm Leadership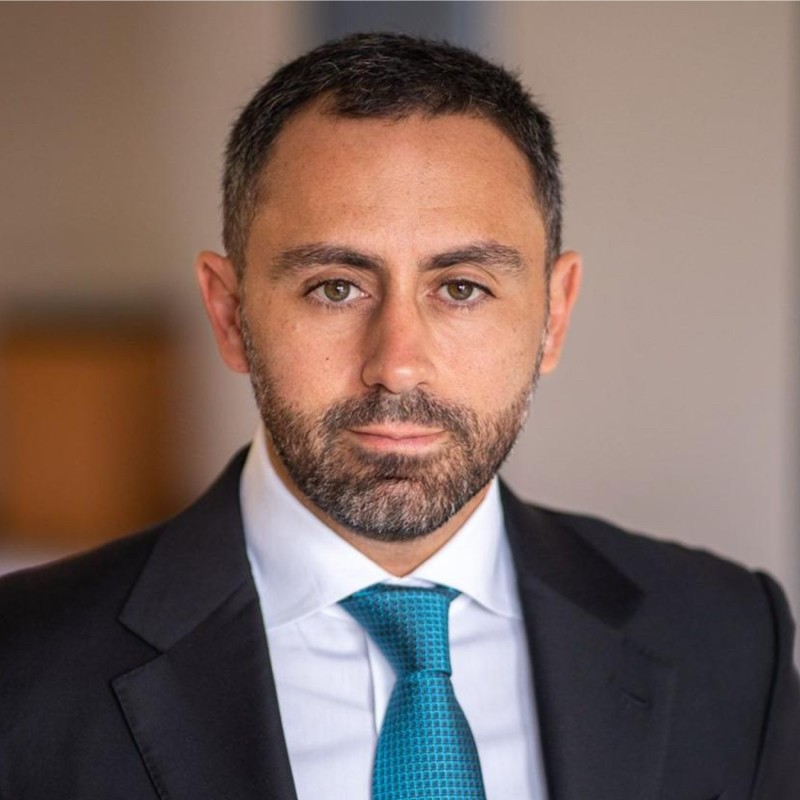 "Elina's inspiring talk on positive psychology motivated me and gave me a toolkit for personal and professional growth. Elina presents empirical research in a fun and engaging way. Her experience in corporate law gives her talk authenticity and realism."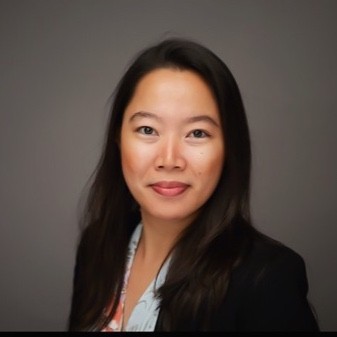 "Elina is truly an expert in transforming other people's lives through her practice and creativity. She made a significant contribution to the New York City Bar Association's Mindfulness and Well-being in Law Committee by giving an impactful presentation. She brought her expertise in positive psychology to a Committee's Mindful Mondays program and shared tools and resources for lawyers' well-being and positive emotions. One of the highlights was that she conveyed how to rotate the adversity nature in the legal field into resiliency by helping her audience navigate their positive emotions and uphold the positive narrative of their lives."
After graduating from Columbia Law School, with a Harlan Fiske Stone Scholar distinction, I embarked on my legal career at Davis Polk & Wardwell LLP (DPW), renowned as the "Tiffany's of Law Firms." DPW boasts an impressive roster of alumni, including former presidential candidates, esteemed judges, politicians, and Fortune 100 CEOs. The firm's reputation as a formidable training ground speaks to its exceptional standards and commitment to excellence. My time at DPW proved to be an invaluable experience. DPW's unwavering dedication to delivering exceptional legal services ensured that I received comprehensive training and a solid foundation for my legal career.
Having successfully transitioned from a legal career to my current role as an expert in leadership, I bring a unique perspective to law firms seeking my expertise. Having walked in the shoes, I deeply understand the challenges and specific requirements of the legal profession. However, my journey beyond the law has allowed me to zoom out and gain a broader perspective, drawing inspiration from leaders across various industries. By leveraging this multidimensional approach, I can offer law firms a fresh and innovative perspective while staying mindful of what is truly helpful and relevant to lawyers.
---
Positive Lawyering @ Fordham Law School
Passionate about unlocking the potential for well-being and success within the legal profession, I co-created a groundbreaking course called "Positive Lawyering" at Fordham Law School. Integrating principles from both law and psychology, this innovative course equips law students with practical tools to enhance their well-being, increase engagement with their studies and future work, and achieve higher levels of success.
In "Positive Lawyering," I had the privilege of guiding students through an exploration of cultivating resilience, enhancing mindfulness, fostering positive relationships, and harnessing strengths to excel in their professions.
This course syllabus provides a detailed overview of the curriculum, objectives, and outcomes, offering further insight for those interested in learning more about "Positive Lawyering". To delve deeper into the concepts covered in the course, I invite you to access my research publication. This valuable resource offers an in-depth exploration of integrating positive psychology practices into the professional lives of lawyers, providing practical guidance and insights.
Together, these initiatives reflect my commitment to empowering legal professionals with the knowledge and tools to thrive personally and professionally.